We bring some of the best names in the industry.
Our Mission Community is a wide network…
We'll help you reach your ideal prospects, champion your current customers, and provide you with a steady stream of original content to leverage for your industry.
We develop a content strategy custom to the goals of you and your organization.
Learn how we can help you unlock the power of podcasts by sponsoring your exclusive series within our award winning network.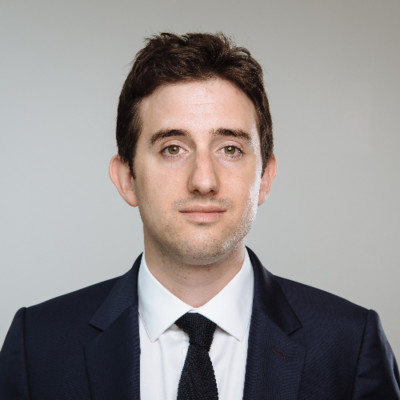 Seán Doyle
Lead, Centre for Cybersecurity, World Economic Forum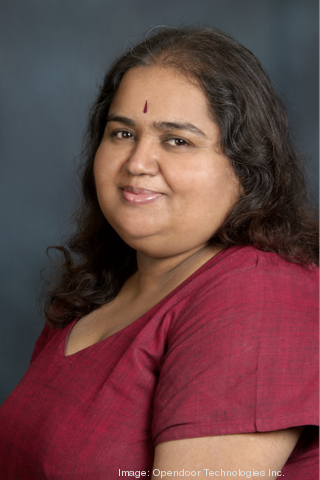 Raji Subramanian
CTO, Opendoor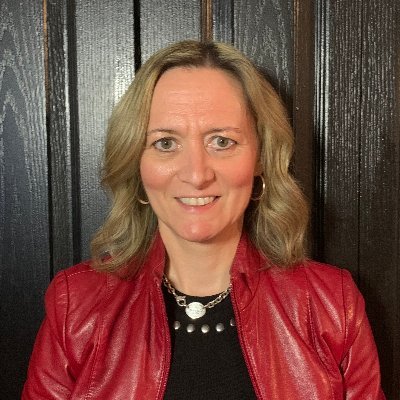 Melonia da Gama
Director of Marketing, Fortinet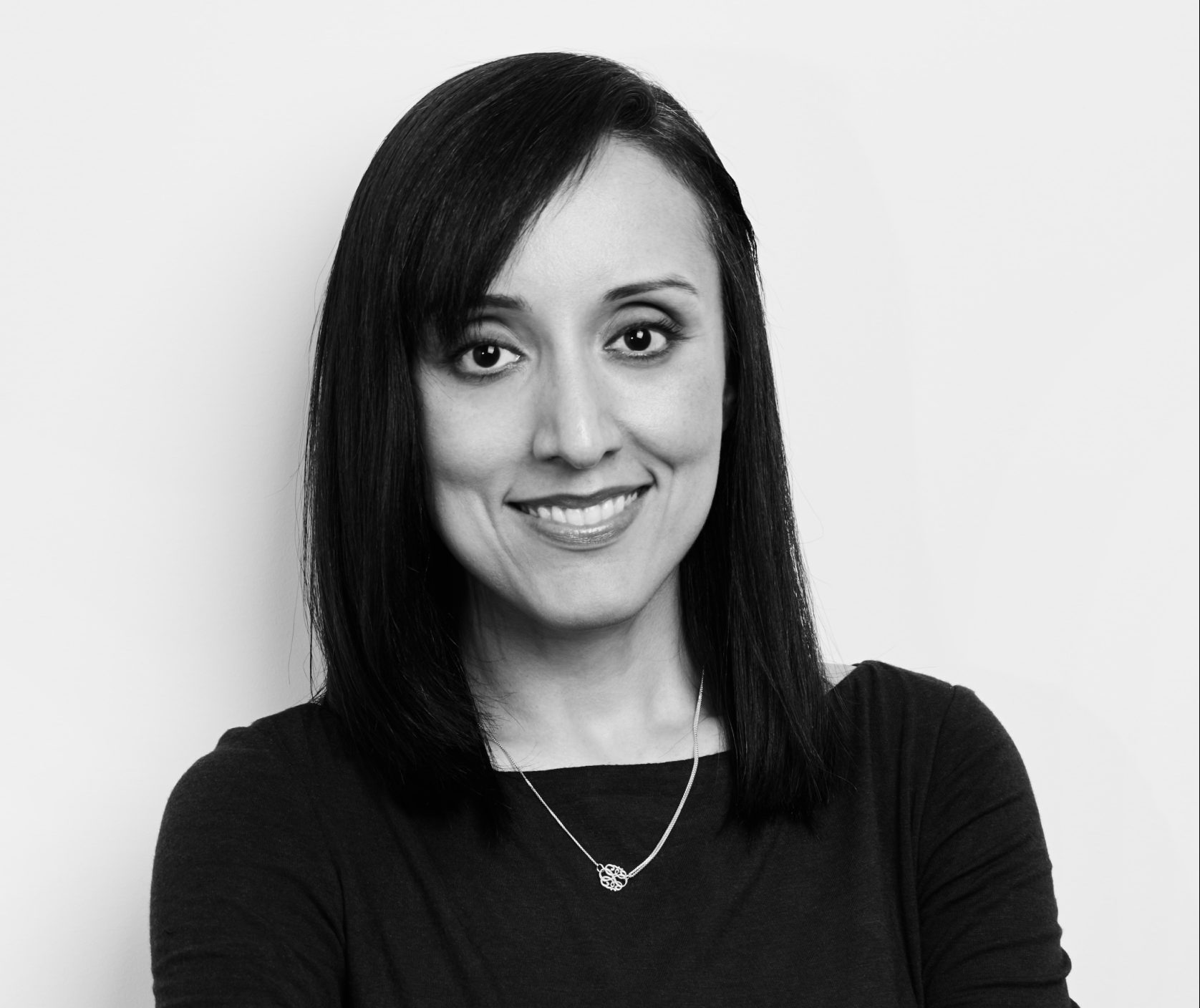 Katherine Bahamonde Monasebian
President and GM North America Commerce for Stanley Black & Decker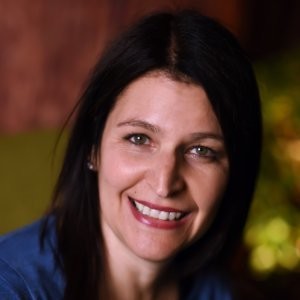 Lynn Simons
Senior Director, Security Awareness & Engagement, Salesforce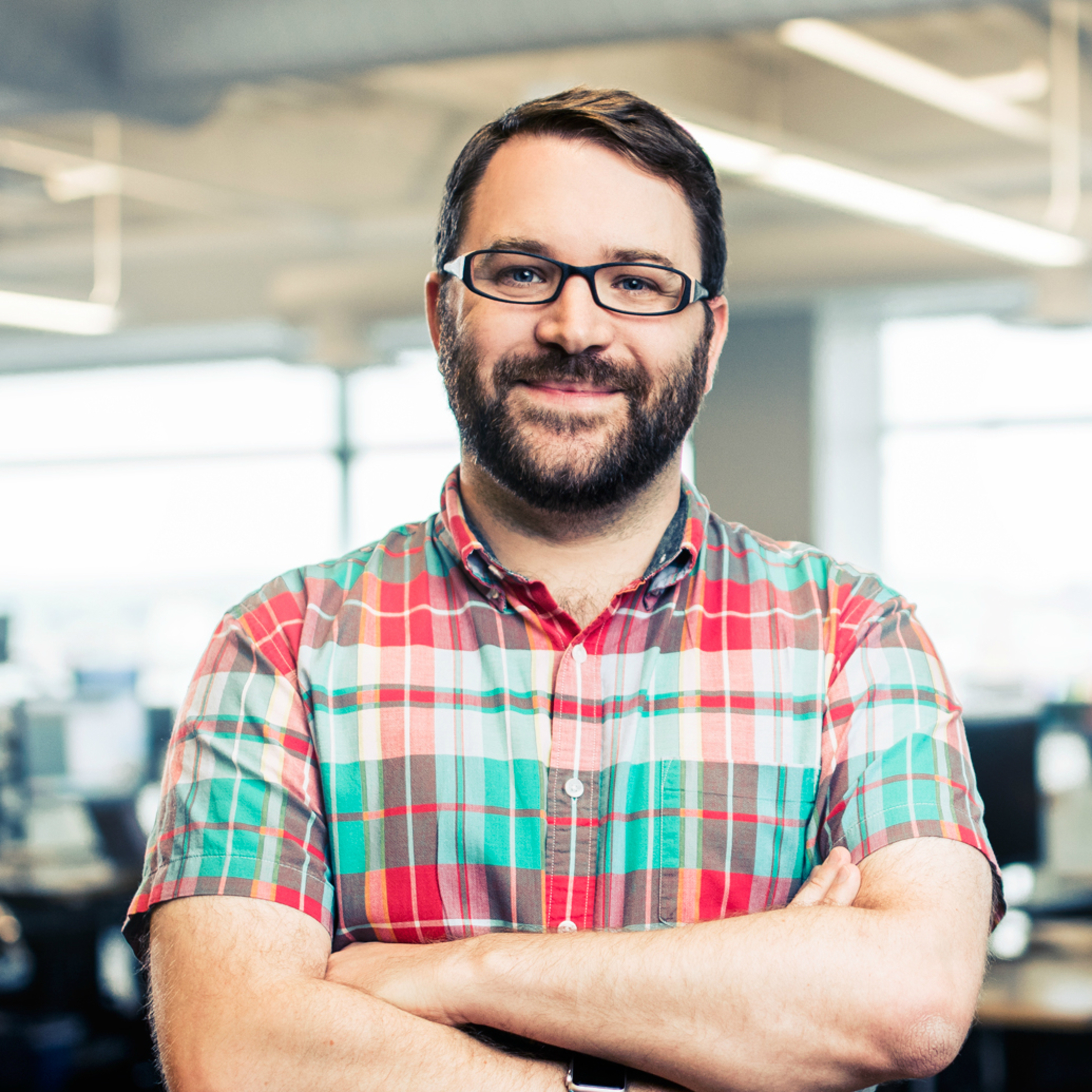 Cal Henderson
Co-founder/CTO, Slack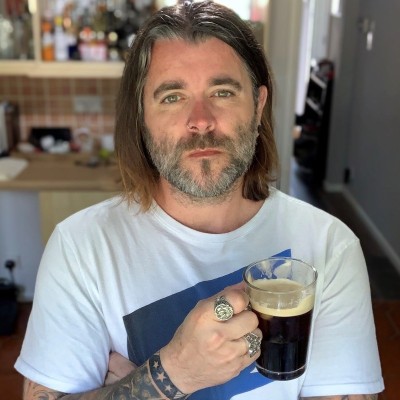 Ian McShane
Field CTO and VP of Strategy, Arctic Wolf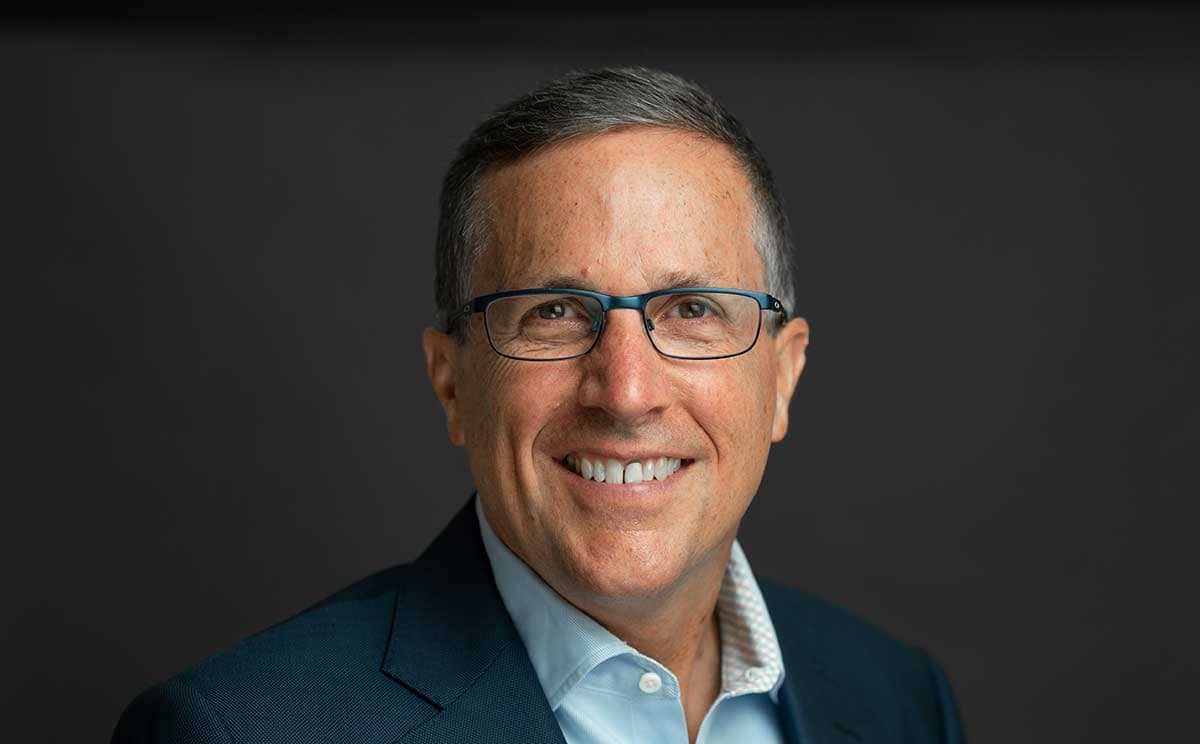 Michael Nyenhuis
President and CEO, UNICEF USA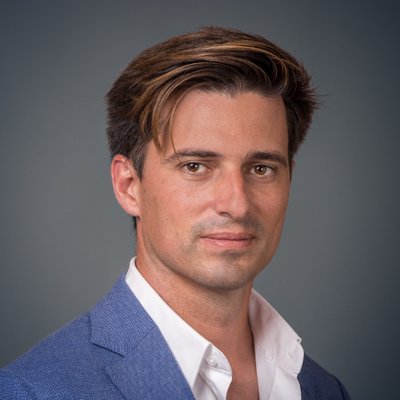 Vasco Pedro
Co-Founder and CEO, Unbabel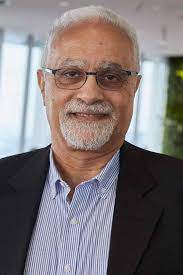 Taher Elgamal
CTO, Security, Salesforce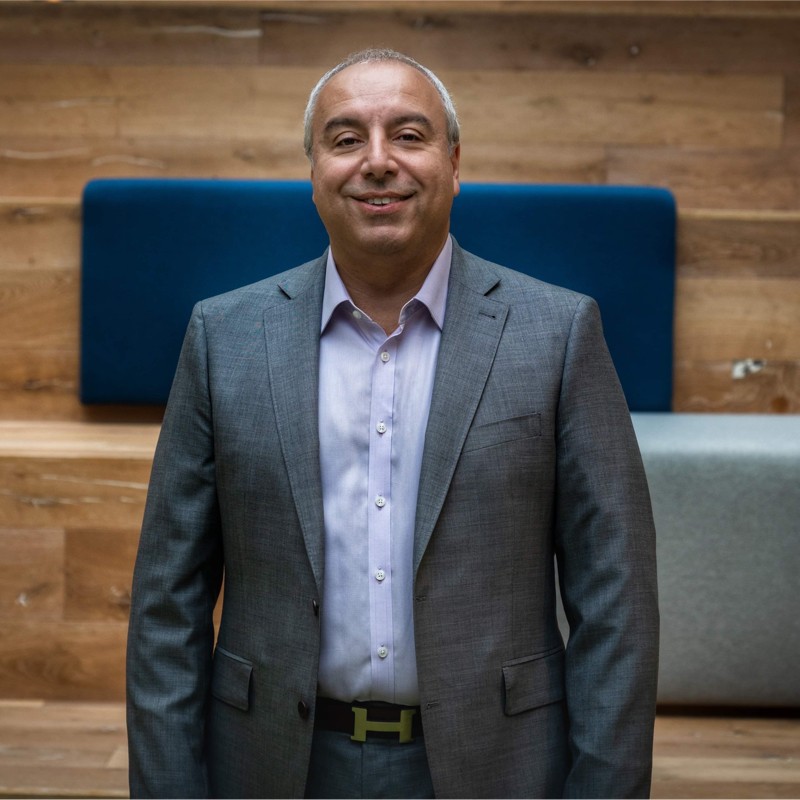 David Raissipour
Chief Technology & Product Officer, Mimecast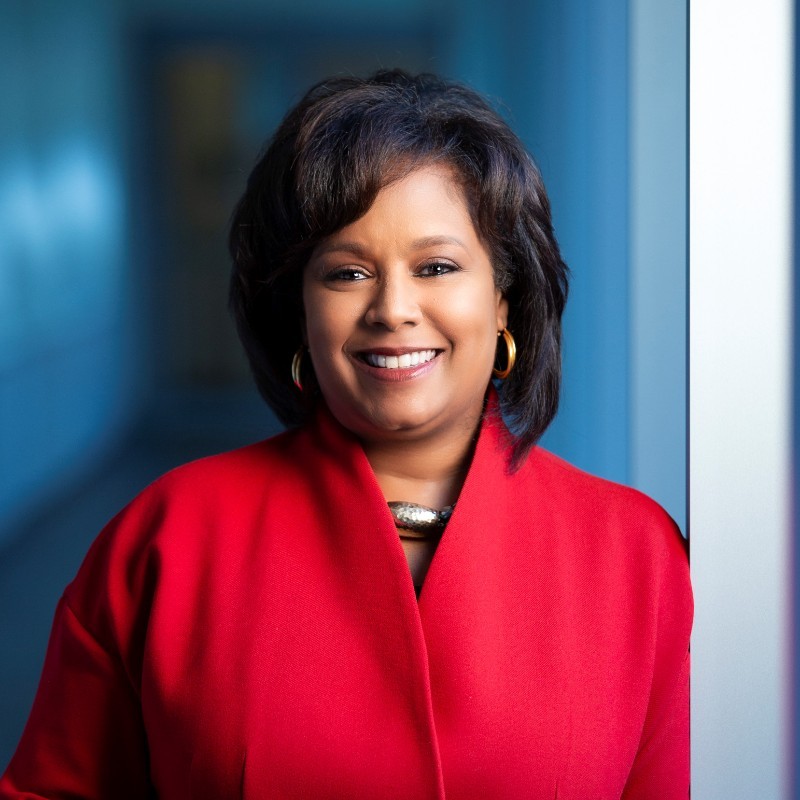 Stephanie C. Hill
Executive Vice President of Rotary and Missions Systems at Lockheed Martin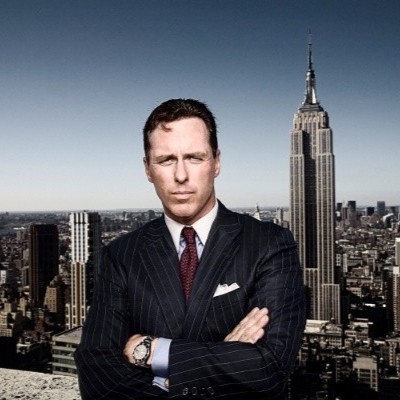 Jim Quinn
Executive Managing Director, JLL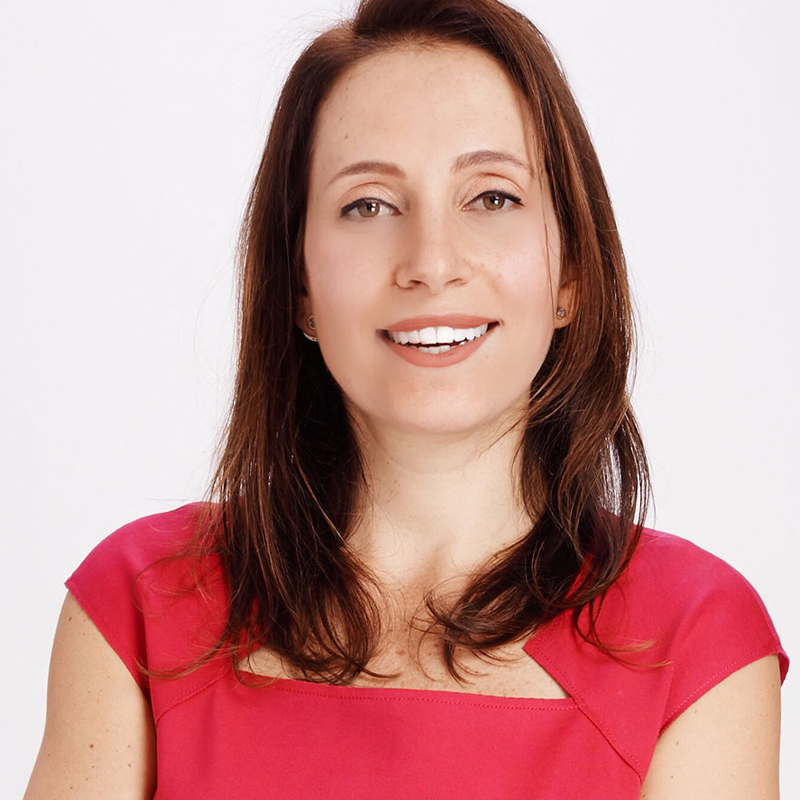 Cynthia Kleinbaum Milner
VP of Marketing for Walmart Plus, Online Grocery and Mobile App, Walmart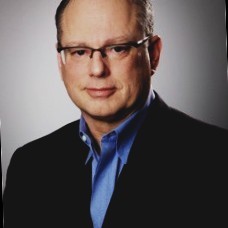 Phil Dunkleberger
President and CEO of Nok Nok Labs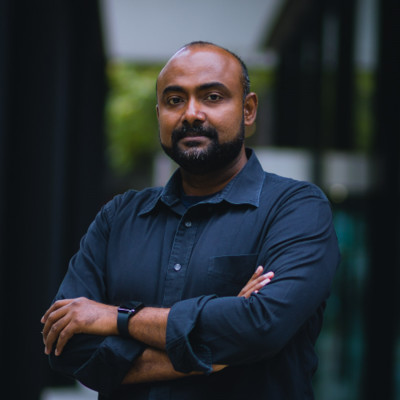 Nitish Mathew
Global Head of Data Engineering and Governance at Afterpay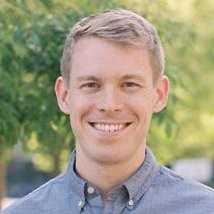 Charles Worthington
CTO, U.S. Department of Veterans Affairs
Fatma Collins and Julie Rogers
CEO & Co-Founder, Co-Founder & COO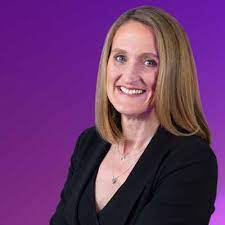 Emma McGuigan
Global Lead, Enterprise and Industry Technologies, Accenture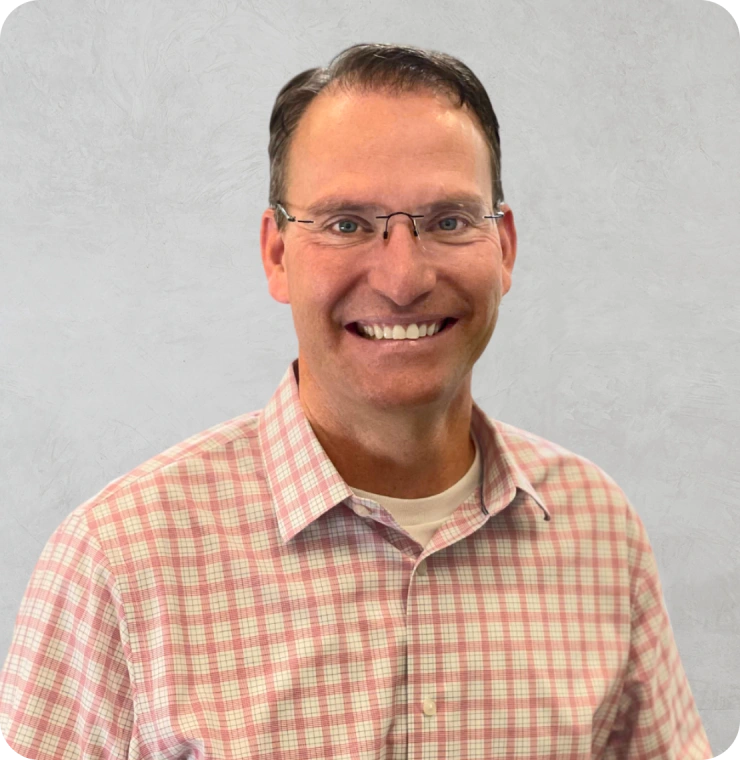 Clate Mask
CEO and Co-Founder of Keap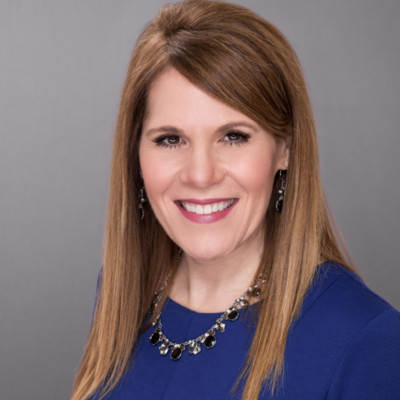 Cindi Carter
Global CISO, Check Point Software Technologies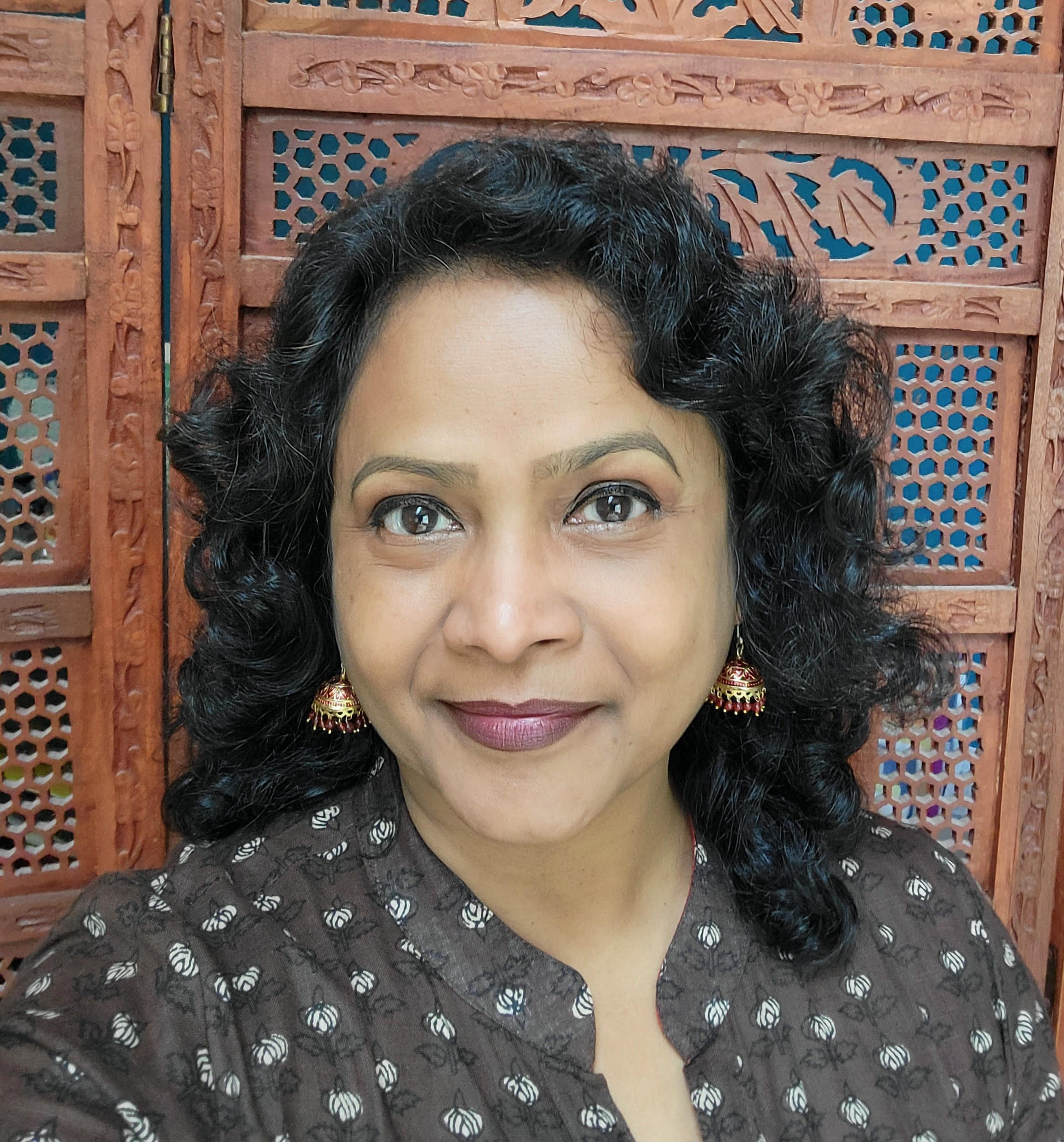 Joyce Paul
Director of Research & Insights at Salesforce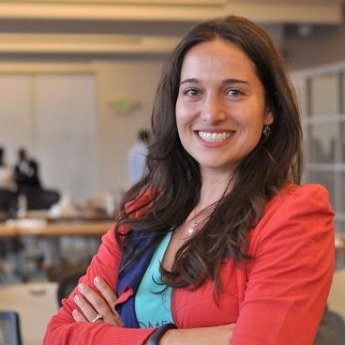 Alaina Percival
CEO, Women Who Code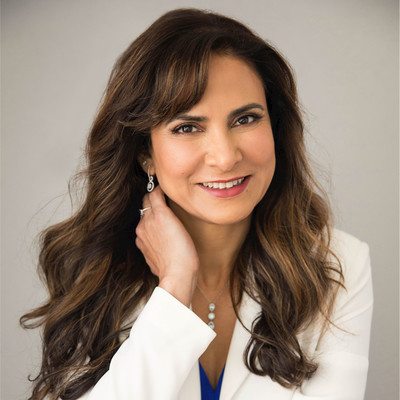 Shalini Mayor
Senior Director of Enterprise Automation at Salesforce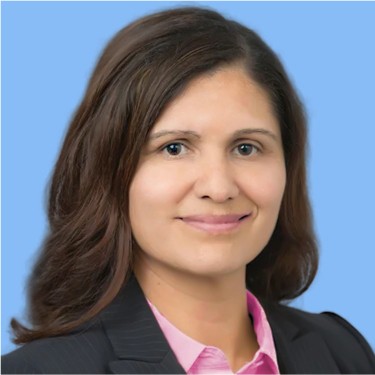 Lidia Fonseca
Chief Digital and Technology Officer, Pfizer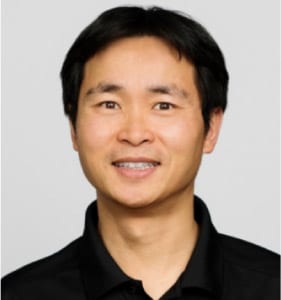 Dr. Yu Xu
CEO, TigerGraph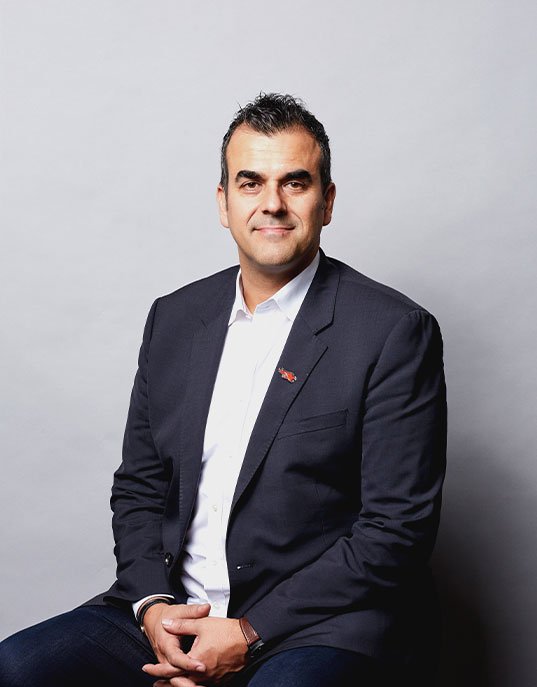 Mike Sentonas
CTO, Crowdstrike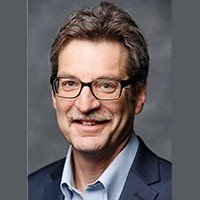 Jeff Burnstein
President, A3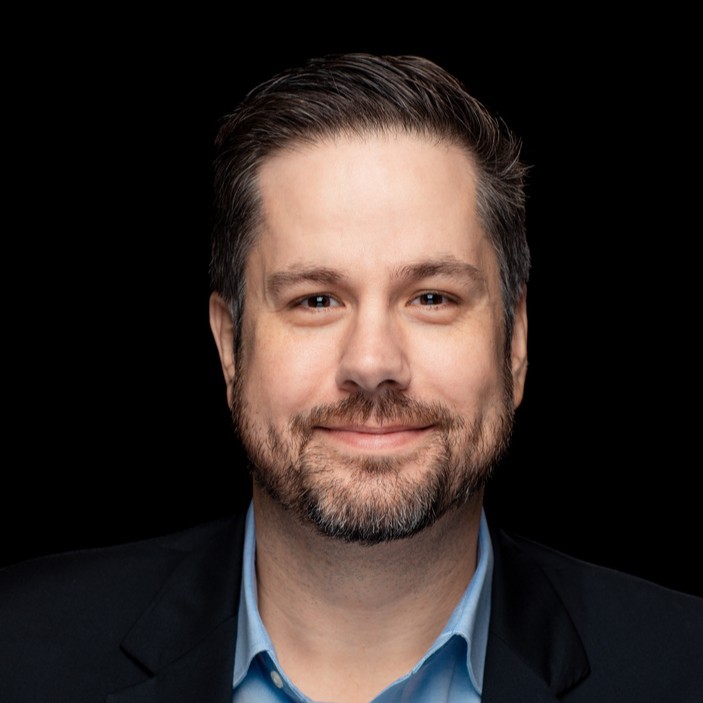 Brian Woodring
CIO, Rocket Companies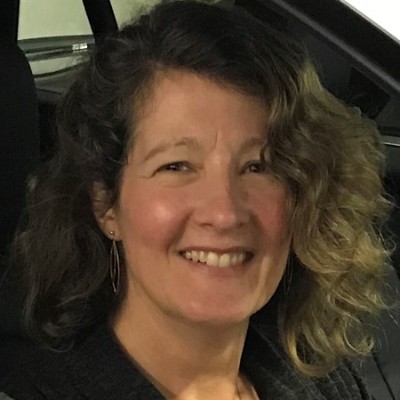 Gill Thomas
Director of Engagement, Capacity & Resilience Program, Global Cyber Alliance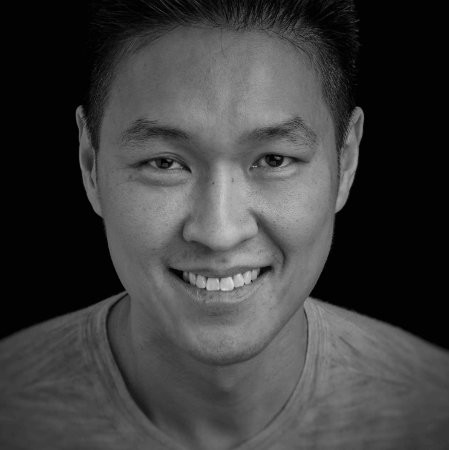 Mark Chien
General Manager, AWS Sales, Marketing, and Global Service